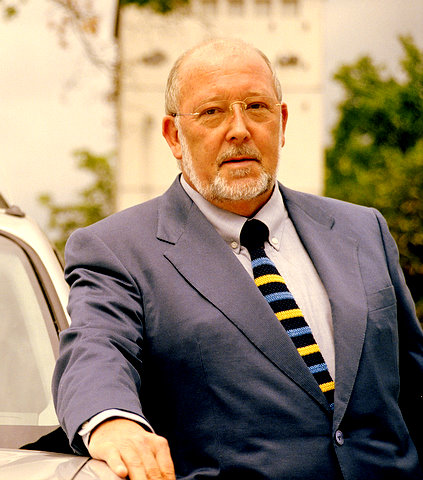 "Validation in the real world under all circumstances gives chances for coincidences, accessing weak points of automotive products."
Managing Owner of Modus Hisanica S.L.
Dipl. Ing. Jürgen Bauer

MODUS Hispanica S.L. is the leading company for complete Validation Services testing automotive products in the real world for OEMs and suppliers. The main objective is to give clients a benefit by anticipatory analysis of product quality, especially focusing on reliability.

The modus of validation is:
objective, reliable, true, neutral, integrative and customer oriented.

Dipl.-Ing. Juergen Bauer, founder and managing owner of MODUS Hispanica S.L., has been involved in the management of vehicle design and development over a period of three decades and has gathered compounded experience in total vehicle endurance tests with his company MODUS since 1993.

More than 38 million kilometres have since been driven in Europe for validation tests like long range durability, special aggregate analysis, module and system tests.